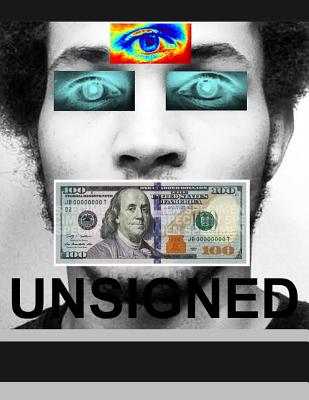 $14.95
Not available for purchase
Description
---
Unsigned is a collection of poems, photos, thoughts, and musings from a young man who opens his mind's eye and heart to what it means to be human while simultaneously questing to transcend the human experience.
Reflections on how "the journey of life takes a lifetime" and "the journey into the light lasts an eternity," is a testament to a life lived with one foot grounded on Earth and the other reaching for eternity.
"How can I be the perfect man who is strong and soft?" These revealing words of a young man's truth attest to the struggle of showing up in this world as a man.
An insight beyond his 23 years of age gives us a rare glimpse of moments of clarity, understanding, and vision from a life left unfinished: but lived with purpose.
Phoenix leaves us much to read between the lines but there is one thing he makes clear. As stated in his last poem, he wanted to "leave a legacy."
This collection of 20 poems is indeed unsigned... but his profound and delicate words... leave a legacy