Principles of Human Knowledge (Paperback)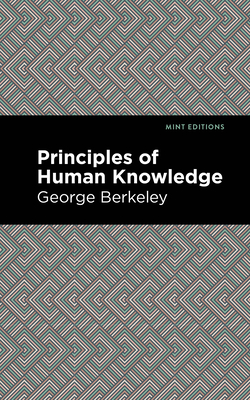 Description
---
An exploration and defense of immaterialism, Principles of Human Knowledge, details George Berkley's views on reality and perception. The book offers insight into the theory posited by one of the world's greatest philosophers.
Principles of Human Knowledge, is a criticism of English philosopher John Locke and his beliefs surrounding conceptualism and realism. Berkley's theory of immaterialism is in direct opposition, stating that material objects are rooted in perceived ideas. There is an area of non-reality that cannot be touched or captured.
A critical exploration of opposing views, Principles of Human Knowledge is a foundational text that still applies in modern philosophy. It examines the realist argument in relation to both the secular and spiritual realm.
With an eye-catching new cover, and professionally typeset manuscript, this edition of Principles of Human Knowledge is both modern and readable.